Do you need help clarifying your argument? Writing a conference abstract? Proofing a dissertation before submission?
I have over 15 years of editing experience. My work has appeared in Penguin books, Time Out New York magazine, Playbill, Travel + Leisure, and W.W. Norton textbooks.
Services offered:
Proofing for publication (punctuation, capitalization, typos)
Clarifying to bring out the writer's voice
Editing for content
Reviewing ideas before they are "officially reviewed"
Editing dissertations before submission
No job is too small or too big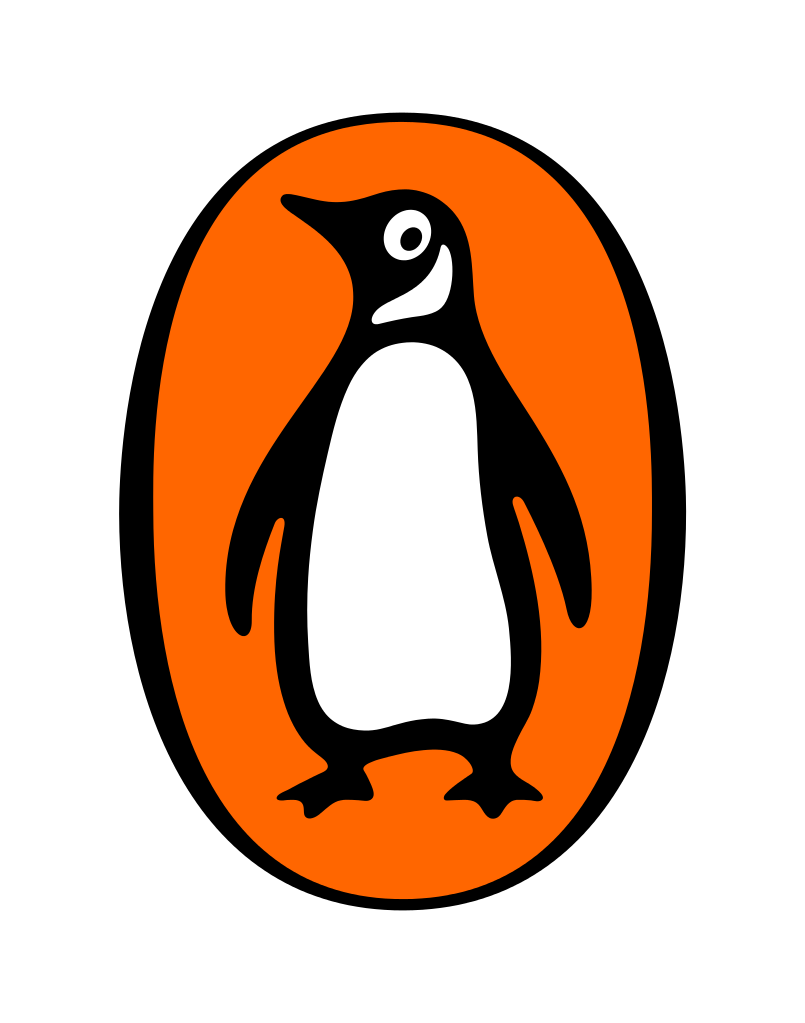 Rates are negotiable. Please contact jessica@emerald-design.co to get a quote.
Facebook Comments